What our customers have to say?
We will work relentlessly until every detail is to your satisafaction.
We encourage our customers to share their experiences with us publicly so we can learn and improve our service.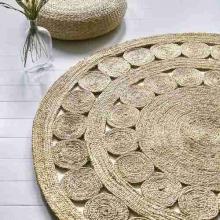 Professor David Lehman

[created]
---
The keynote of Sam's business is quality. He is the thinking man's carpet expert. His advice inspires confidence and his craftsmanship and that of his workers is of the highest order.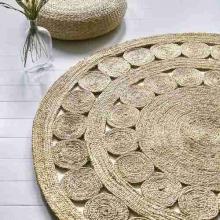 Mrs Tatiano

[created]
---
Beautiful, well done; very fast and flexible quote. All aspects were covered including delivery and customer service.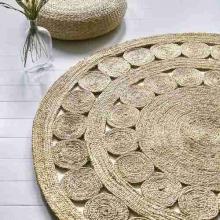 Anonymous

[created]
---
Very happy with the outcome; not to mention, the service. Would definitely recommend to friends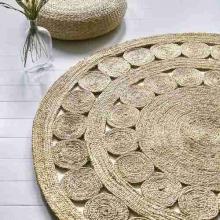 Jackie L

[created]
---
Fantastic service and job beautifully done. A sound service, considering the price, without doubt.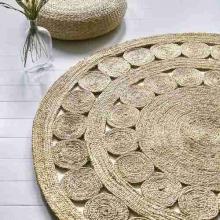 Mr Goldsmith

[created]
---
Absolutely magnificent, till this day it remains beautiful as if I bought it yesterday, really was astonished that the natural colours retuned. Great how they managed to restore fringes with such elegance.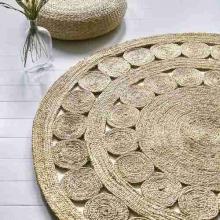 Anonymous

[created]
---
The service was good, so was the work done. Albeit, parking was a minor issue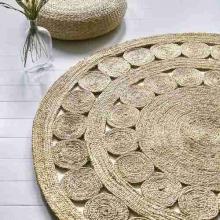 Jenny Dames

[created]
---
I've been using this company for a few years now and the service is always excellent. Sam clearly know his stuff and he's even been able to repair my beautiful but slightly shabby Persian rug, restoring it back to its full glory. Highly recommend to anyone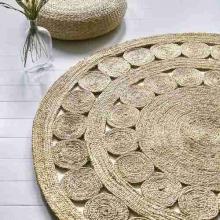 Alison

[created]
---
Rug masters have been absolutely brilliant to work with. Sam has been incredibly patient and helpful and the firm have restored my beautiful silk rug that had been stained and had many loose threads. They did the most amazing job and my very tattered rugs look so new and beautiful again. I can't thank the firm enough and would highly recommend them.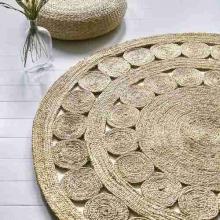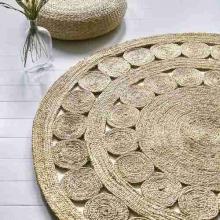 Mr and Mrs Wallers

[created]
---
I am very happy to provide a testimonial or two - one for the variety and value of the big range of rugs you always seem to have on offer, and two for the excellence of your expert and talented rug repairers/weavers. Even though it cost an awful lot of money we are daily delighted with the wonderful reconstruction of our dilapidated antique runner that your team accomplished. It is gorgeous.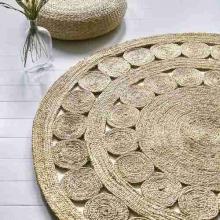 Vedran

[created]
---
Moths ate my rug, RugMasters brought it back!